Lycinan KnightDrmz A New Beginning, VCD1, AXJ, XF, CCA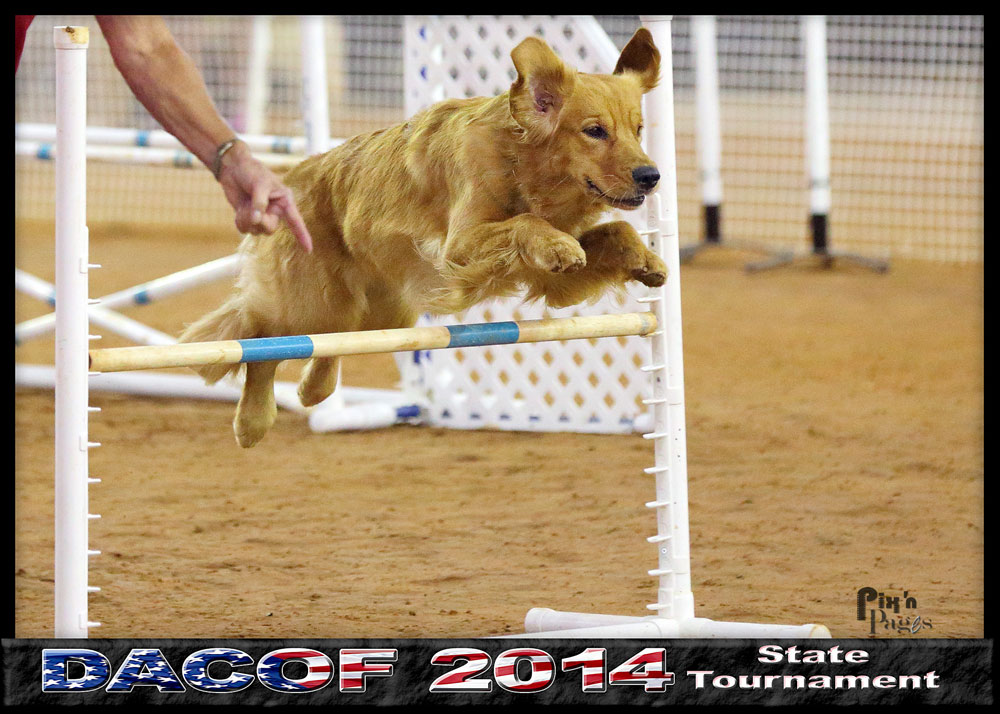 has been bred to
MBIS MRBIS MBISS BPISSS GCHEX MHIT OTCH AGMCH2 Am BISS GCH Goldcker A Boat Turn JH WCI UTD TD XP JTX RN CGN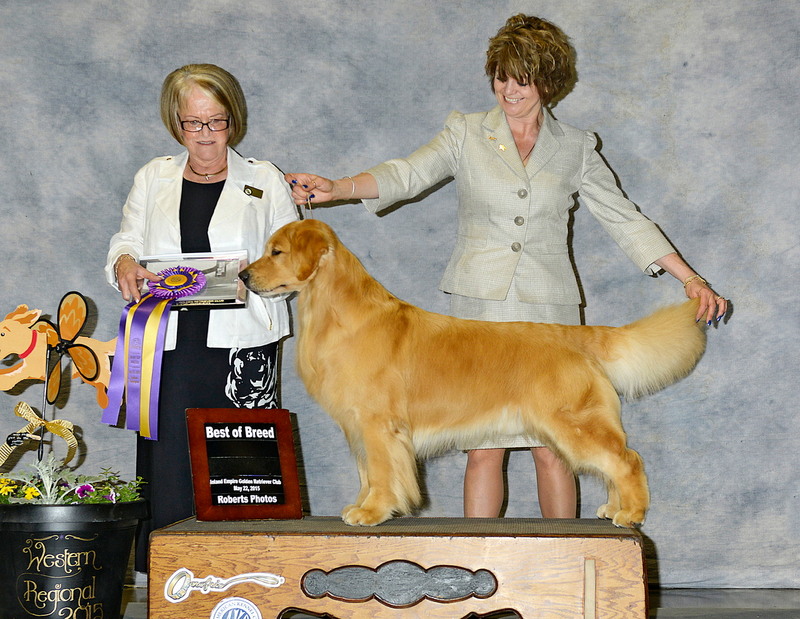 --
5 Boys - 2 Girls - 2018
ALL PUPPIES WENT TO THEIR NEW HOMES NOVEMBER 2018
THREE WEEKS -- TRICK OR TREAT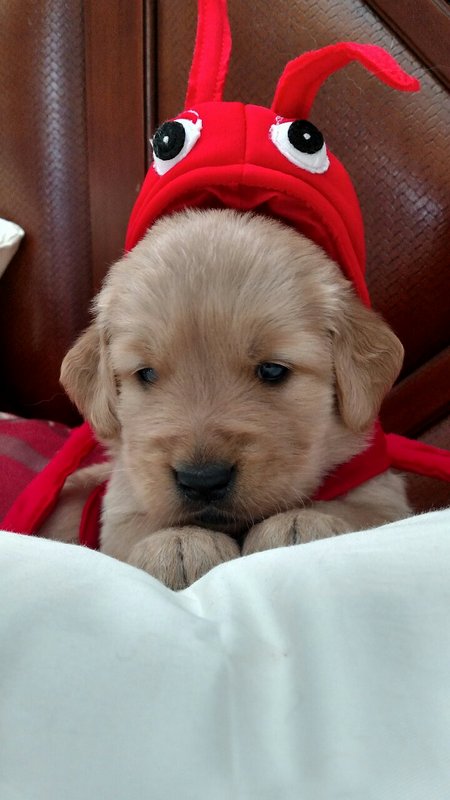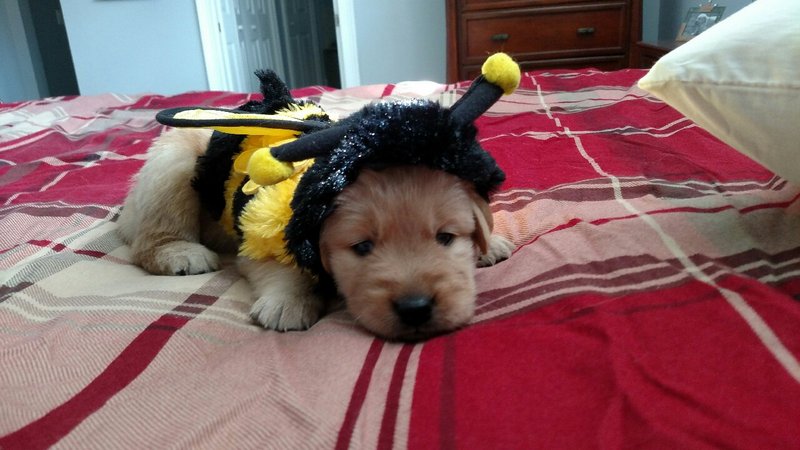 11 Days Old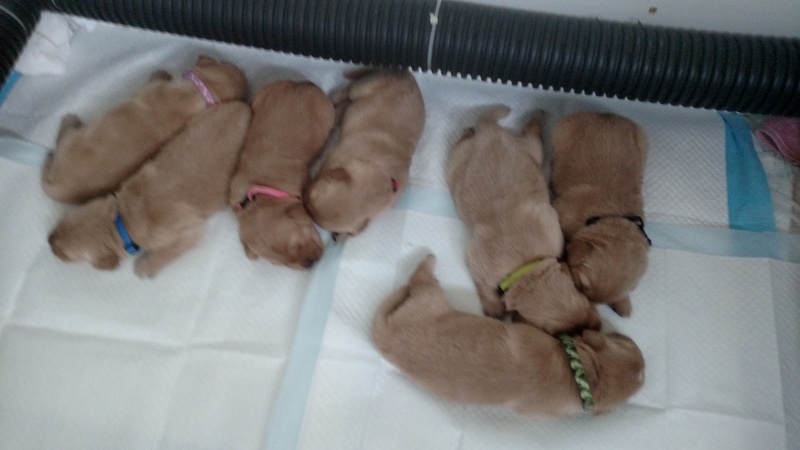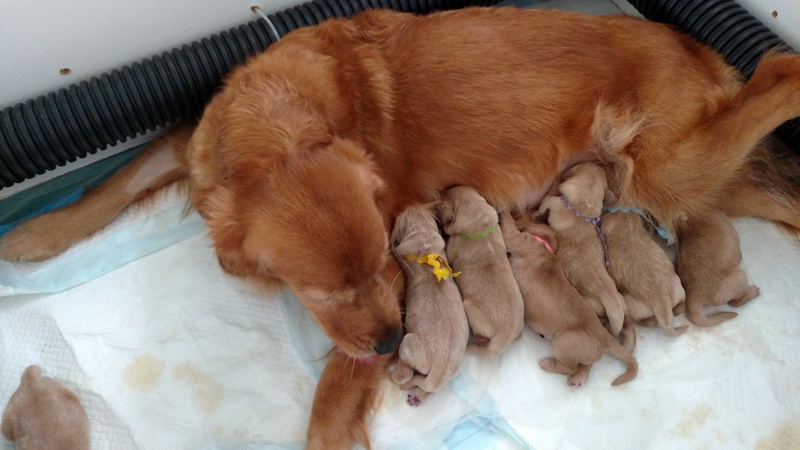 ______________________________________________________________________________________
Puppies (all have gone to their new homes)-2015
Lycinan KnightDrmz A New Beginning, CD, TD, AXJ, OF, CCA has been bred to MACH Lycinan Little Man Tucker, CD, RN MXG, MJC, MFS, T2B, CCA--
_________________________________________________________
THE VERY FIRST TITLE EARNED BY THIS VERY SPECIAL LITTER --- KNIGHTDRMZ BELIEVE IN BLUE - WC CONGRATULATIONS LAURIE BEARD AND JAMIE!!!
7 GIRLS -- 3 BOYS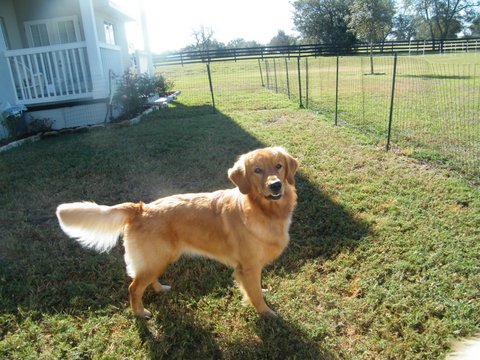 Hope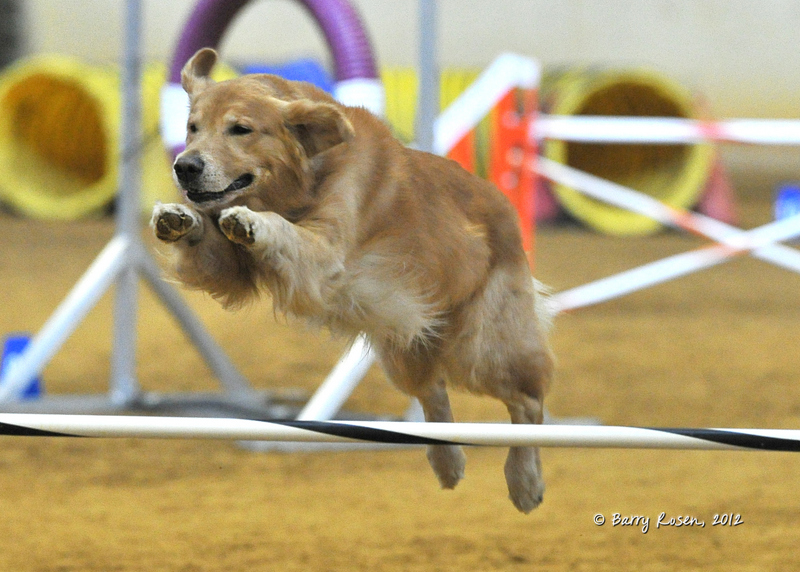 Tucker
January 27 - Maze and Fun Day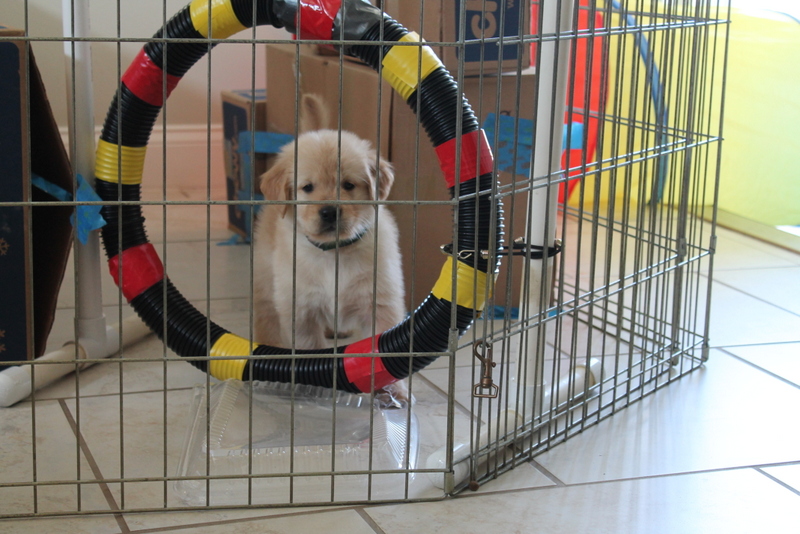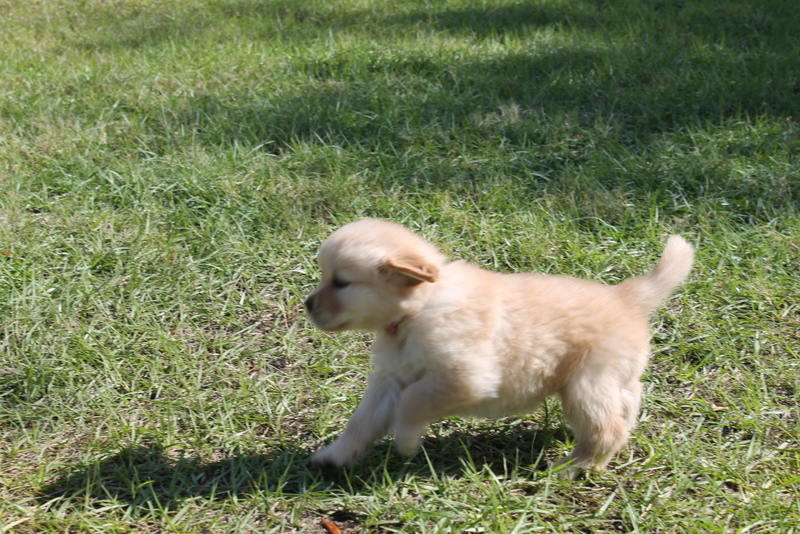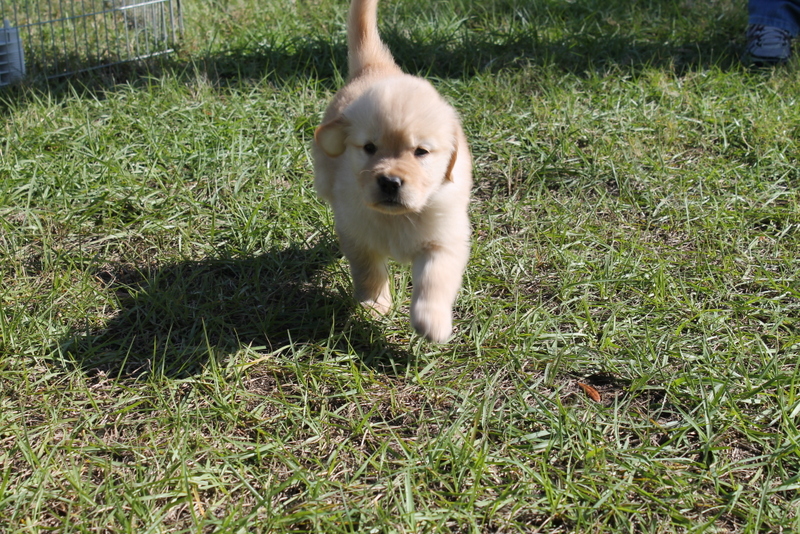 New Year's Eve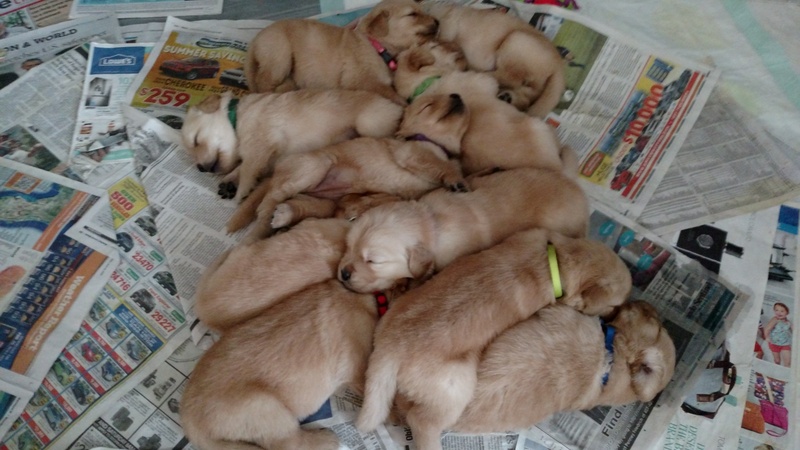 3 Weeks and Growing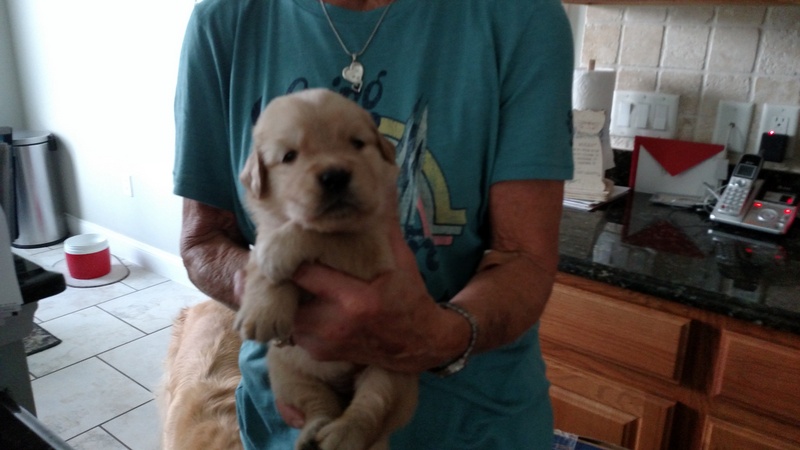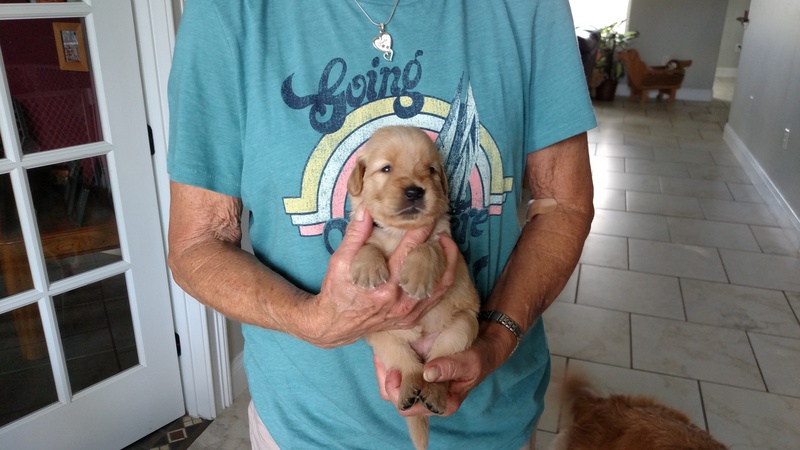 2 1/2 weeks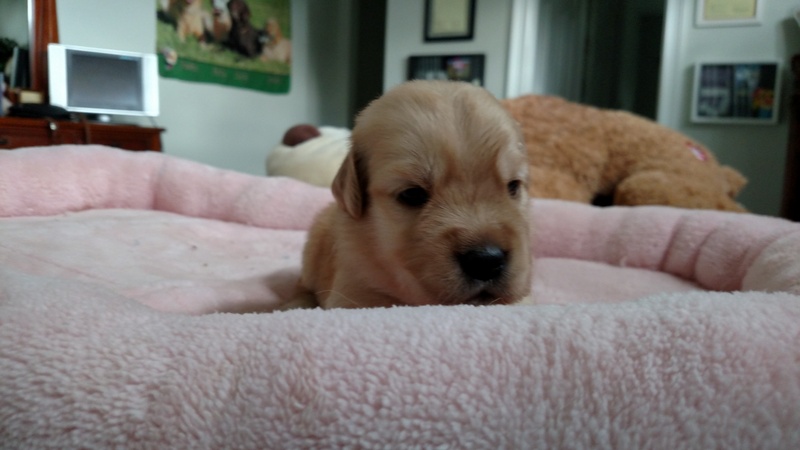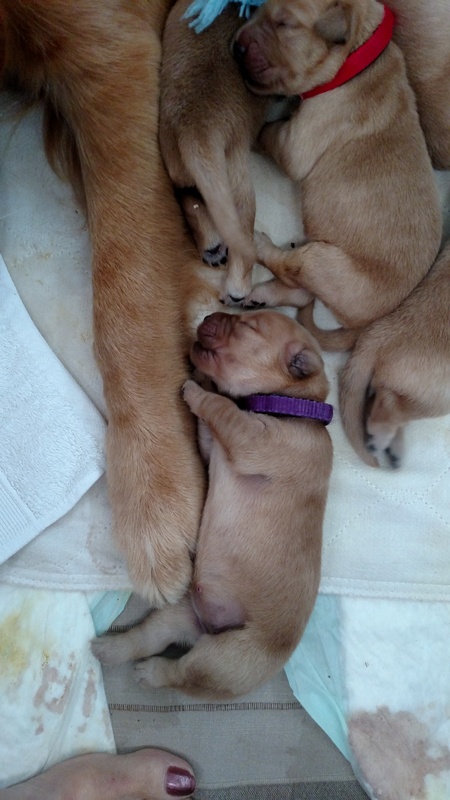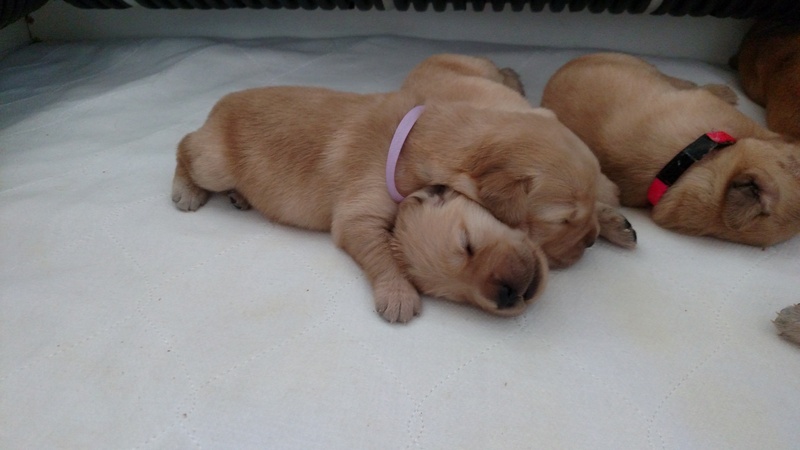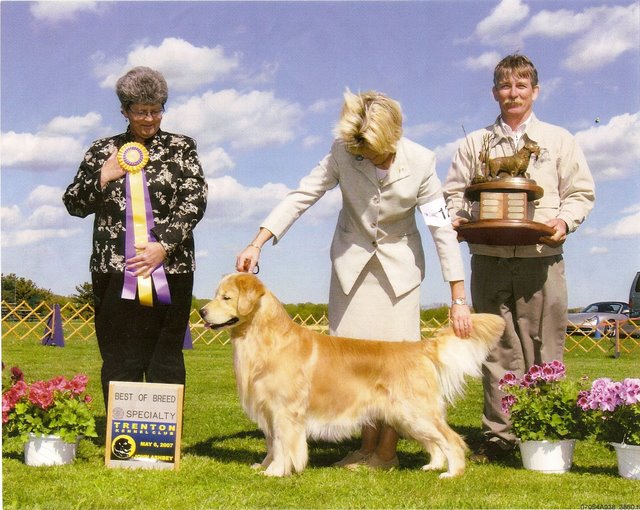 COACH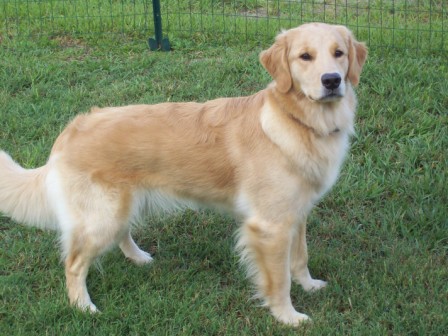 Hanna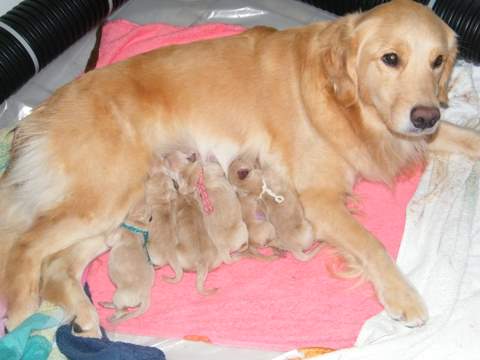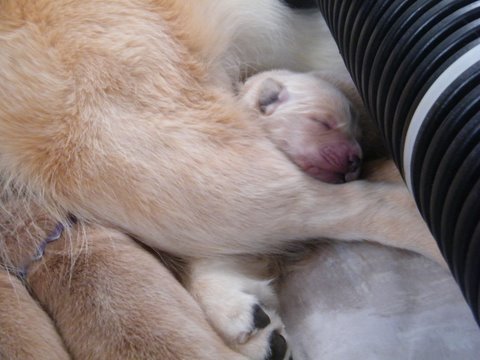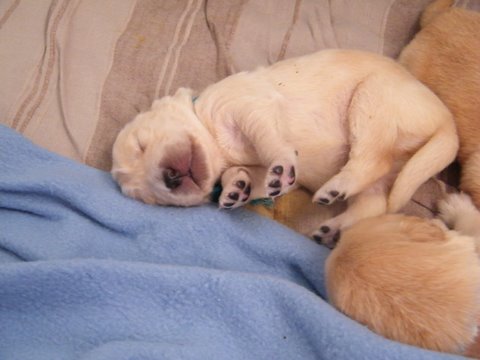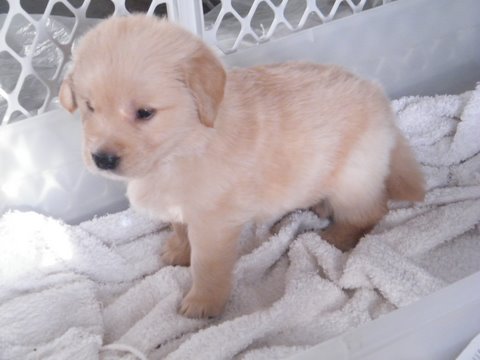 Rick and Linda take Jazz home -- January 2, 2010

Bryan and Debbie take Rebound home.

Janet and Bill take Joshua home

Cooper is in the process of relocating -- his previous family did not appreciate the magnificent dog he is and I have re-possessed him and will be placing him with a loving family -- so that he can finally be loved as he was meant to be. A picture with his new family will be forthcoming.

As promised - we did not wait long -- Here is Alison with Douglas -- and she truly

loves and appreciates him!

Tracy takes Seger home.