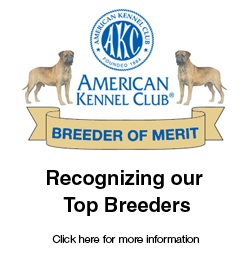 KnightDrmz Aberdeen's Moonlight, CDX, RAE - Major
KnightDrmz Searching in the Moonlight, TD -- Darby
KnightDrmz Quailroc's My Eyes Adord U. JH, CDX, TD, VC, CGC - Rachel
KnightDrmz Big Man in Town, CD, TD, TDU, RN -- Max
KnightDrmz Memories of Moonlight, VCD2, CDX, TD, AX, OAJ, XF, CCA - Hanna
KnightDrmz Softwind N Moonlight Kisses, VCD2, CDX, TD, AXP, AXJ, RA, XFP -- Micah
KnightDrmz Franklin Lloyd Wright - Joshua - CDX, RA, JH, TD - Joshua
MACH KnightDrmz Franks for the Memories - UD, MX, MXB, MXJ, MJB, MJS, MXF, MFB, CCA - Vali
CH GMOTCH KnightDrmz Franklin Mint - WC, JH, AgX, AgXJ, RE, NP, VCX,OBHF, Am CDX, RE, NA, NAJ, NF - Seger
C-ATCH2 KnightDrmz Angel in the Moonlight - Angel
KnightDrmz Believe in Blue, TD, JH, WC
KnightDrmz Believe in the Beginning, VCD2, UD, ACT2, AX, MXJ, XF
CT KnightDrmz Believe in Martinis Shaken Not Stirred, TDX, NA. NAJ. NF
KnightDrmz I Believe Another Fine Mess, TD, CD, RI, BN
KnightDrmz Believe It or Not, TD, CD, RI
MACH KnightDrmz Denny's Go For The Gusto, AX, AXJ
KnightDrmz Denny's From Heaven, VCD1, CDX, TD, NA, NF, CCA
This is Marti -- owned by Bette Loiselle and John Blake -- earning her VST which has made her -- THE FIRST KNIGHTDRMZ CHAMPION TRACKER!!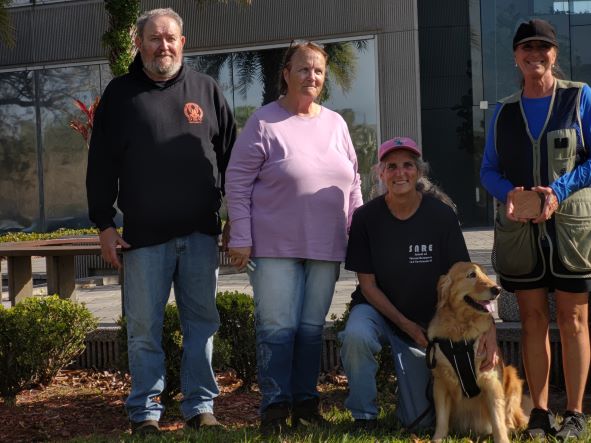 This is Faith earning her TD November 2017 --KnightDrmz Believe in the Beginning
NOT QUITE 11 MONTHS OLD AND LAURIE BEARD AND JAMIE HAVE ACHIEVED THEIR TD AND WC --- SO VERY PROUD!!!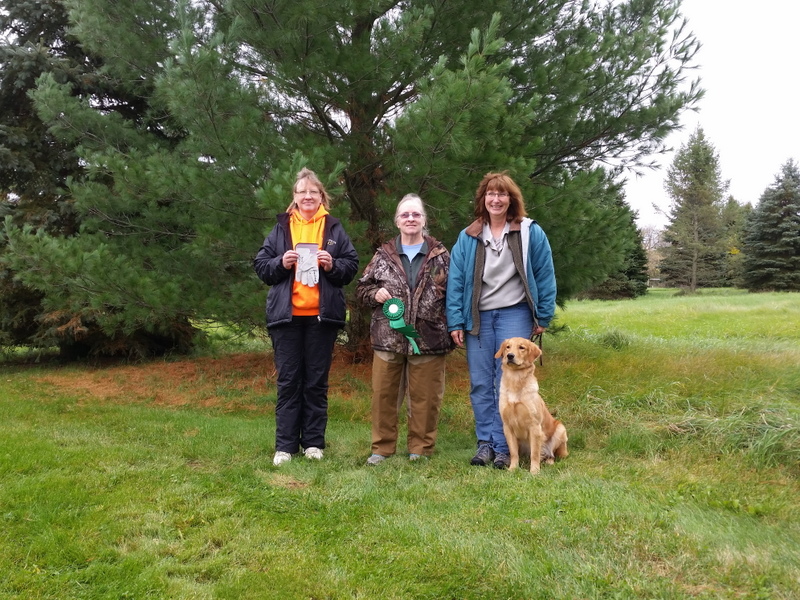 Here is Angel and Janice with their pretty C-ATCH Rosette and Bar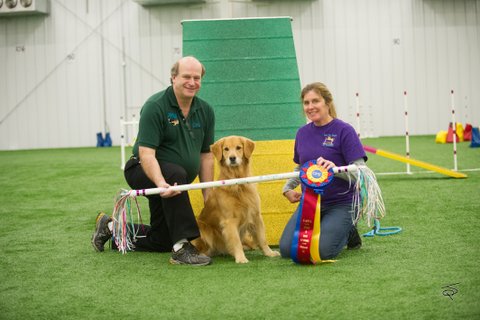 And below is Seger getting his JH and HITs for his CD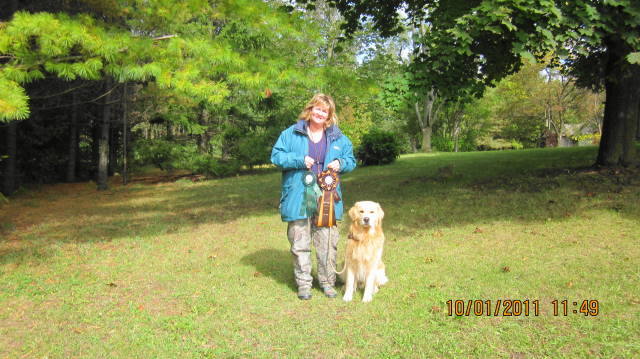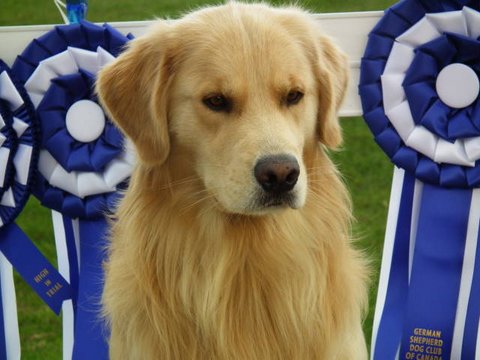 And here is KnightDrmz Quailroc's My Eyes Adord U - Rachel - earning her JH AND -- in September 2012 -- got her first points -- taking Winners Bitcch -- both days!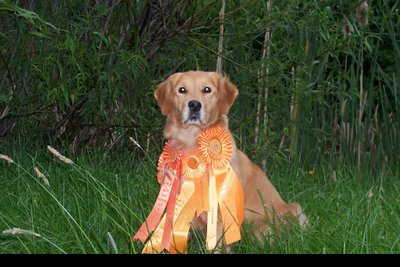 KnightDrmz Softwind N Moonlight Kisses, VCD1, AXP, AXJ, RA, XFP -- Micah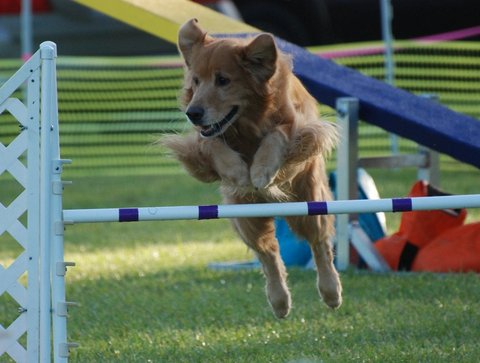 KnightDrmz Franks For The Memories, CDX, MX, MXB, MXJ, MJB, MXF - Vali -