Our Photos
ANNOUNCING -- THE FIRST KNIGHTDRMZ CHAMPION - SEGER (18 mos. old) - OWNED AND LOVED BY TRACY THOMPSON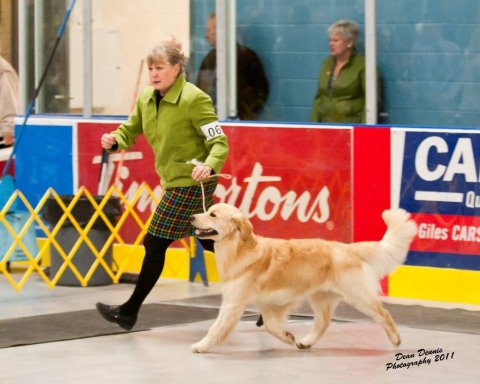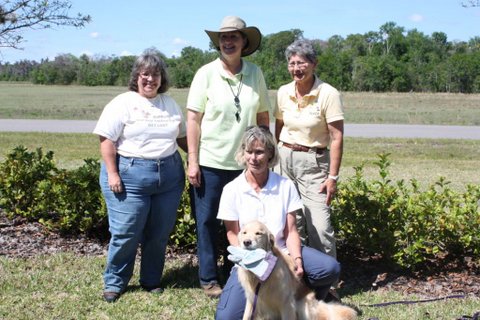 KnightDrmz Memories of Moonlight -- Hanna earned the prestigious TD - making her VCD2, CDX, AX, OAJ, XF, CCA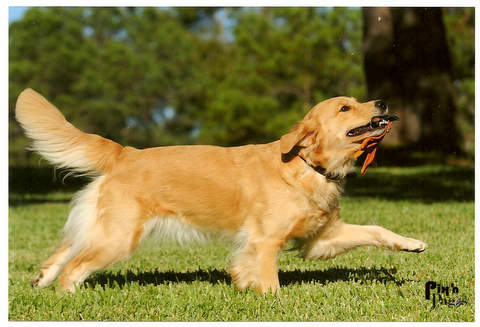 Frankie loves to track -- among every other performance event and here she is with her prized glove.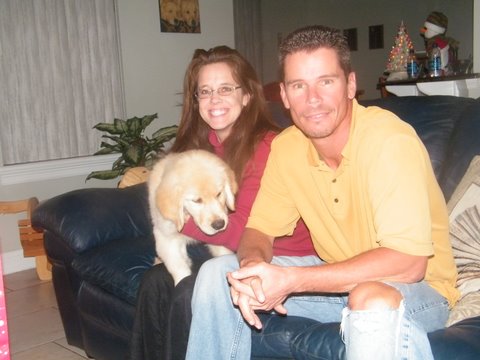 My Son Brian, his beautiful wife Jennifer and --- Augie Christmas 2010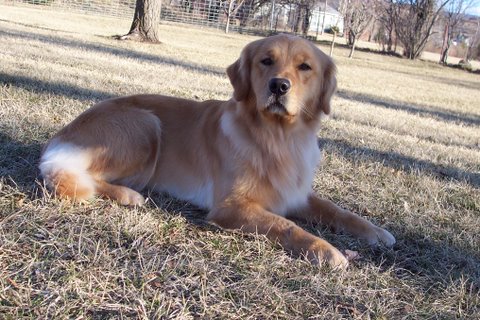 KnightDrmz Quailroc My Eyes Adord U - Rachel lives with the most wonderful people - Sheri and Kyle in Oregon -- Rachel loves training - has added CGC, TD and CD titles to her name and I am sure a long list of titles to come.
KnightDrmz Let's Hang On -- Jake
below -- doing his favorite thing -- tracking.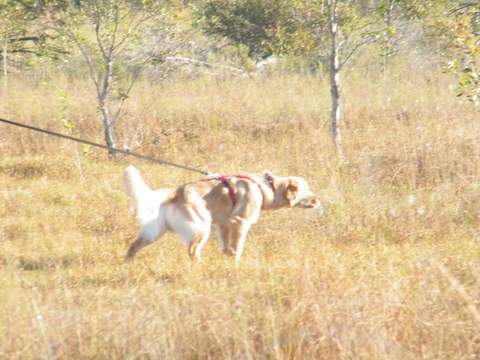 This is KnightDrmz Franklin Mint - Seger - in his new home in Canada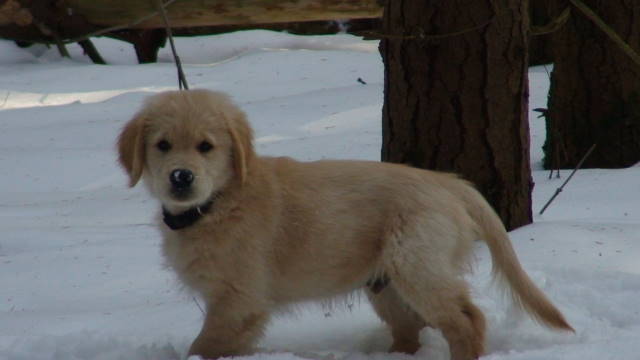 Seger is Growing Up and looking good!
Seger APRIL 2012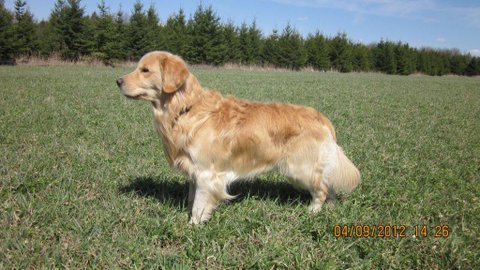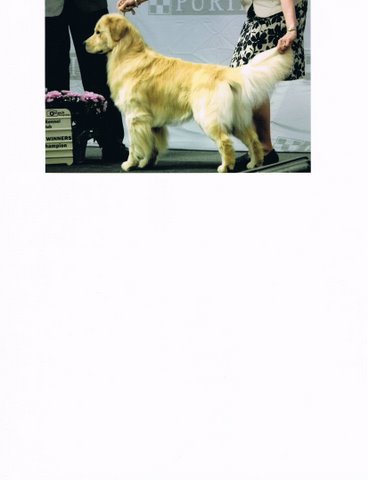 KnightDrmz Franks For The Memories - Vali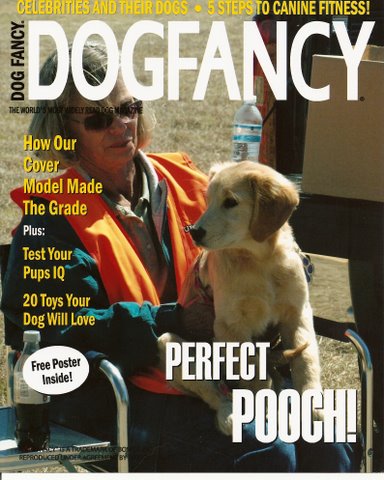 KnightDrmz Angel in the Moonlight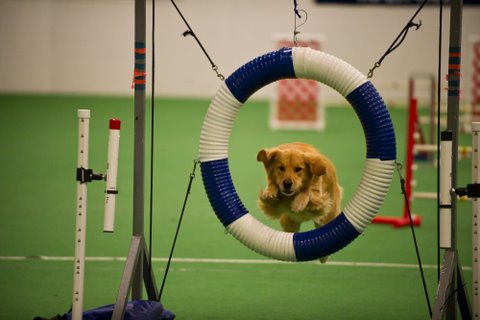 Here's Hanna's Boy Doug in his new home in Ocala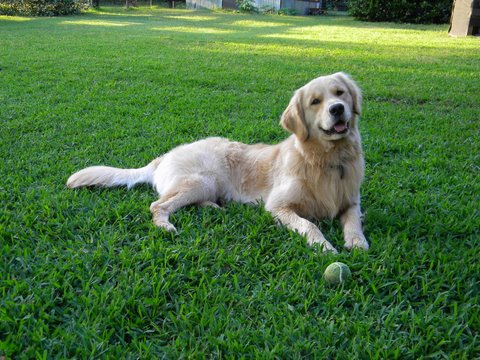 And here is Doug on vacation