Casey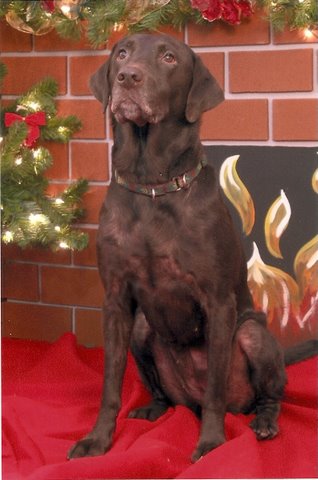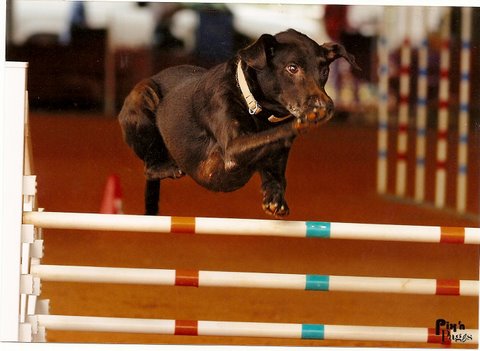 Sweet Chocolate Casey III, UDX, NAJ (Oct. 1994 - Dec. 2006)
Casey was my first performance dog. I had never done obedience before but with a labrador retriever -- it is a necessity.
Casey was eager to please -- and although I never wanted to compete -- the Judge handed me that first place blue ribbon and I am showing still - 15 years later. Casey was my heart -- she never had the first agility lesson - but when I took her in the ring (at the age of 9) and asked her to do a course- she happily complied getting first place ribbons along the journey.
Casey wanted to please - and when the concept clicked -- there was no stopping her. She left us in December 2006 and we miss her still.